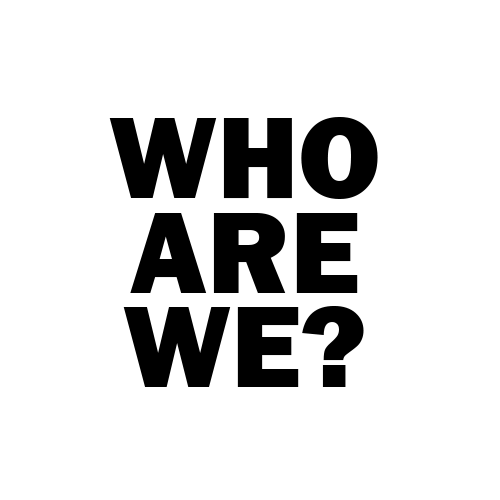 Founded in 2012, Ecomnova is an e-commerce web design, development and marketing company based in London & Manchester, UK. Over the last couple years we've made a reputation for building websites that look great and are easy-to-use.
We develop and maintain white label gifting websites for major UK retailers and partners.
Over the past 18 months we have built a best of breed retail marketing platform which we continue to evolve in areas such as user experience personalisation, real-time user tracking,  product personalisation and conversion rate optimisation.
We re-branded to "Ecomnova" -  to signify our focus on E-commerce Innovation.