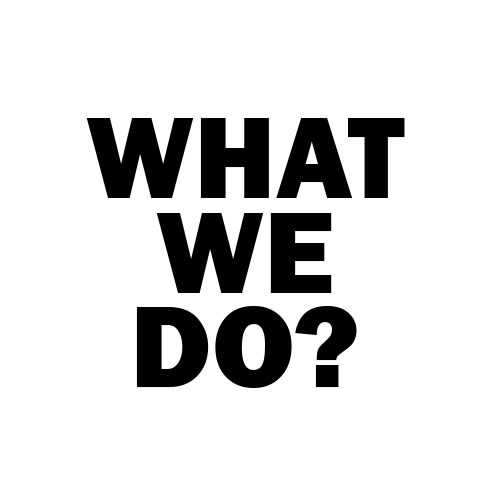 FOR RETAILERS
By now, most retailers have entered the world of e-commerce. However – after initial success – online performance can start to plateau. The use of multiple service providers is often the reason - newer providers are recruited in the hope of addressing the shortcomings of those already in place, which leads to increase management complexity and diminishing returns.
To take your online business to new levels of sales and profits, a business needs a strong client-supplier relationship. And this is exactly where Ecomnova comes in. With our broad range of technology, marketing and operational services, we are a one-stop shop for e-commerce. We're fully accountable for your success and, with our fees tied to the performance we deliver, you benefit from a fully aligned provider that is constantly motivated.
FOR WHOLESALERS/MANUFACTURERS
Until recently, many brands avoided selling directly to consumers – mainly because of channel conflicts and lack of internal capabilities. But now this is changing.
Business to consumer online channels give brands and manufacturers direct interaction with the end consumer, and a higher profit margin. And when you work with Ecomnova, you can rely on us to provide sophisticated trading solutions that complement, rather than compete with, your retail customers.
FOR PUBLISHERS
Today, the traditional subscription/advertisement revenue model is starting to run out of steam. The challenge for publishers is to find new ways of generating revenue from their online audience.
Ecomnova helps ensure seamless integration between the content of your site and e-commerce functionality. Projects include: bundling subscriptions and other products; creating a unique view of online customers; allowing micro-payment for premium content; and selling virtual and physical products from external players.